Delta: Direct Flights from Boston to Athens in Summer 2022
Delta Air Lines on Sunday announced that it will launch a new service from Boston in the United States to Athens, Greece, in the summer of 2022.
Launching on May 27 next year, the new nonstop service to Athens will operate three times a week on the Airbus A330-300, featuring 293 seats (34 business class seats and 259 economy class seats).
Flight DL240 will depart Logan International Airport at 6:55 pm, arriving at Athens International Airport (AIA) at 12:30 pm. The return flight, DL241, will depart Athens at 2:45 pm and arrive in Boston at 7:15 pm (all times local).
The new route complements Delta's seasonal service to the Greek capital from its two largest US hubs in Atlanta and New York.
The Consul General of Greece in Boston, Stratos Efthymiou, on Sunday applauded Delta's decision to launch a nonstop service to Athens next year.
"The direct flights will bring to Greece very high revenue and high level tourism for at least three summer months," he said on social media.
According to Efthymiou, the news follows a great effort made from the Greek side with the airline deciding to launch the Boston-Athens route after Greece recorded a successful tourism performance this year.
It should be noted that no airline has conducted direct flights between Boston and Athens in the past decade.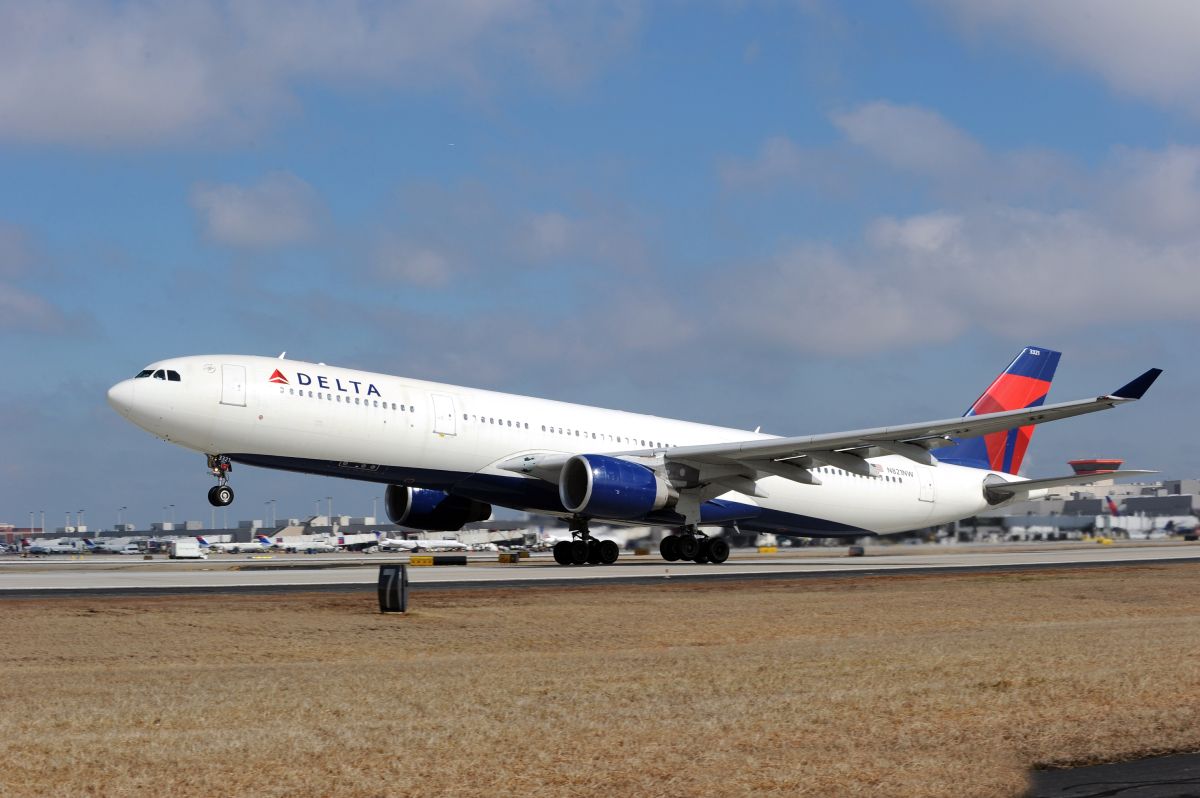 Athens is one of the five new destinations Delta will fly to from Boston next year as it continues building up a premier hub and international gateway. The airline will also introduce new flights from Boston to Tel-Aviv, Baltimore, Denver and San Diego in summer 2022.
"We've strengthened our Boston hub as demand has accelerated, adding about 3,800 more seats a day by next summer than our last peak in 2019," said Joe Esposito, Delta's S.V.P. – Network Planning.
The new Athens and Tel Aviv service will complement Delta's existing transatlantic flights out of Boston to Amsterdam and Rome, and returning pre-COVID service to Dublin, Edinburgh, Lisbon, London and Paris.
"Boston is a fast-growing market with a booming economy, and we're committed to offering customers significant choice and better convenience when making their travel plans," Esposito added.
By next summer, Delta will operate up to 160 daily nonstop flights to 55 destinations, a more than 20 percent increase in capacity since its pre-pandemic height in October 2019. Including Delta's partners, customers can connect to more than 150 cities across the globe.
As part of fleet renewal plans, Delta announced that it will welcome the first Airbus A321neos into its fleet in spring 2022, with the first customer flights scheduled to depart out of Boston. While the A321neo will deploy across Delta's domestic network, its initial launch will focus on transcontinental markets from Boston.