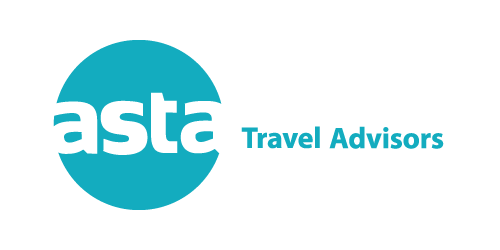 ASTA, short for the American Society of Travel Advisors, is the world's largest association of travel professionals. Our 20,000-plus members include professional travel advisors and the companies whose products they sell such as tours, cruises, hotels, car rentals, etc. We are the leading advocate for travel advisors, the travel industry, and the traveling public.
The mission of ASTA and its affiliated organizations is to facilitate the business of selling travel through effective representation, shared knowledge and the enhancement of professionalism. ASTA seeks a retail travel marketplace that is profitable, growing and a rewarding place to work, invest and do business. For more information, visit ASTA.org or email info@astagreececyprus.eu
The American Society of Travel Advisors (ASTA) strives to promote excellence within the travel industry. The ASTA awards program is designed to recognize those individuals and organizations who make lasting contributions to the industry. ASTA presents nearly 50 awards every year, recognizing those travel advisors who advance the industry and make lasting contributions.  Explore the ASTA Awards Program.
Please contact us at info@astagreececyprus.eu for more information about ASTA and how you can become involved