ASTA: Greece & Cyprus Chapter Honored at 2021 Global Convention
The ASTA Greece & Cyprus Chapter has been honored as Chapter of the Year by ASTA, the American Society of Travel Advisors.
The announcement was made during the ASTA Global Convention 2021, that was held in Chicago during August 23-25.
The ASTA awards program aims to promote excellence within the travel industry and recognizes the organizations and professionals who make long-lasting contributions to the industry.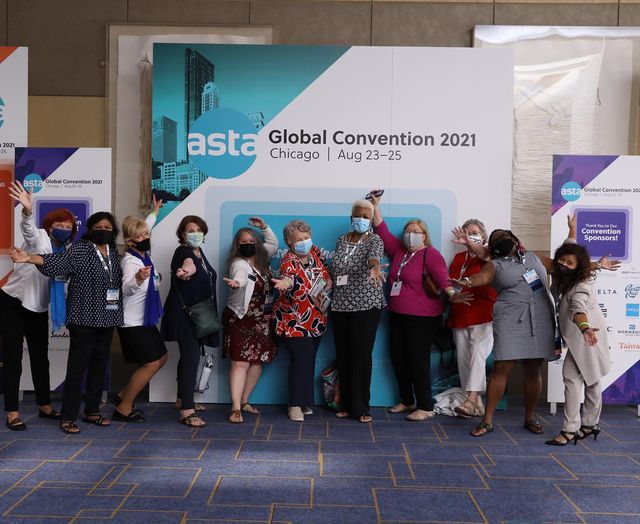 Since the 1960s, ASTA has forged strong ties with Greece. The organization held its global convention in Greece in 1967, its international conference in 1987 and destinations expo in 2018.
"Our historic ties are getting stronger with the ASTA award for International Chapter of the Year," the President of the ASTA Greece & Cyprus Chapter Leonidas Babanis said.
"I pledge to continue the excellent work of my predecessors," he added.
The award was received by the head of the Greek National Tourism Organization service in North America Kostas Charokopos.
The GNTO participated in the convention with its own pavilion and presented the Greek destinations of Athens, Rethymnon, Tinos and Thessaly (Meteora, Pelion, Volos) to the members of ASTA.